ATV / UTV
|
Adventures
|
25.04.23
Explore the Outdoors: 5 Fun Springtime Activities
Spring is finally here and what better way to celebrate than heading outdoors with your side-by-side? Whether you're looking for some adventure or just want to go outside with your friends and family, there are plenty of options to spend time in nature. Here are our top five activities:
Springtime is the perfect time to hit the mountains with your friends, family, not forgetting your dog. With the snow melting and nature awakening, the views are breathtaking. Two scenic rides to put on top of your list are Rabbit Ear Trail in Colorado and Almanor Recreational Trail in California.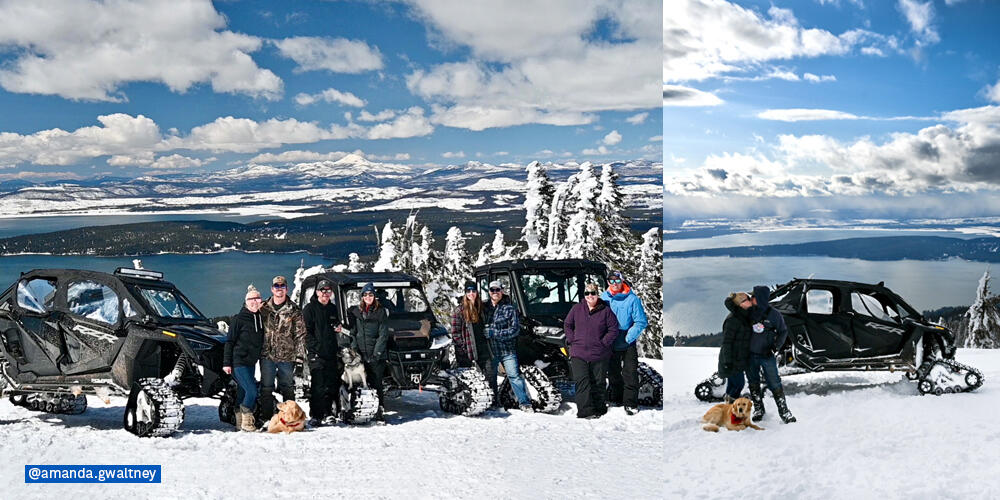 Pack your gear and head out for a weekend in the wilderness. An off-grid cabin is a perfect place to relax and disconnect from your day-to-day. Spend your days exploring and enjoy a barbecue under the sun. If you're feeling for a culinary adventure, head out to
The Baum Shelter
,
Warren, Idaho
a restaurant only accessible by a groomed snow trail.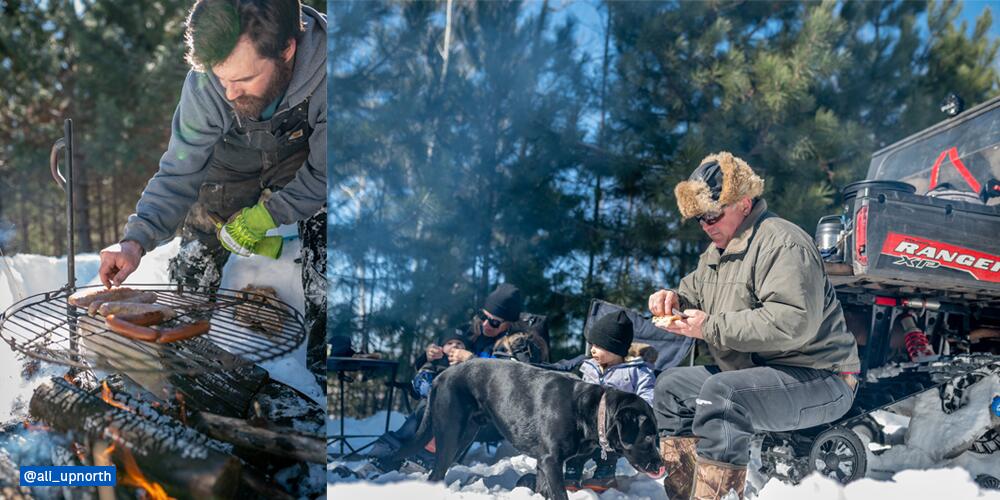 Get on your ATV and explore the countryside to witness the beauty of wildlife in their natural habitat.
Uinta Moutains
area is one of the greatest places to admire deer, elk, moose and different birds' species. Pack up your camping gear, fishing equipment and camera to make the most of this trip. Bear in mind that only tree roads allow ATVs: Murdock Basin, Broad-head Meadows and East Portal.
Search nature's treasures: deer antlers
With the snow melting away, you can ride to the woods and look for deer antlers. To make your search easier, spot areas where deer are known to feed, travel, or rest, such as near water sources, along trails, and in bedding areas. Pro tip from
Whitetail Habitat Solutions
: favourize shed hunting on cloudy rather than sunny days. It will be easier to find sheds.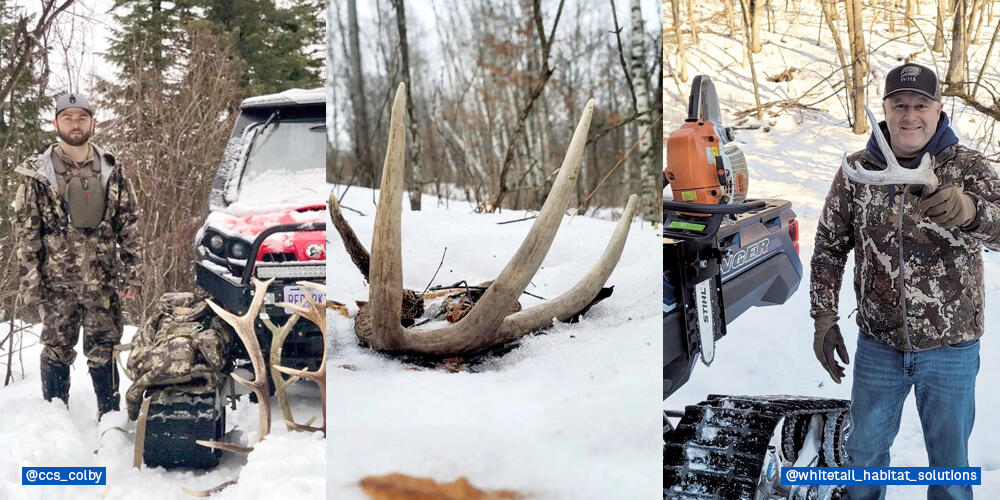 The warmer weather makes an excellent time to follow the tracks of North American species such as turkeys, bears, and geese. Minnesota is one of the states for the turkey hunting and gobbles. Check out
Ali UpNorth's first turkey trophy
, you might get the bug.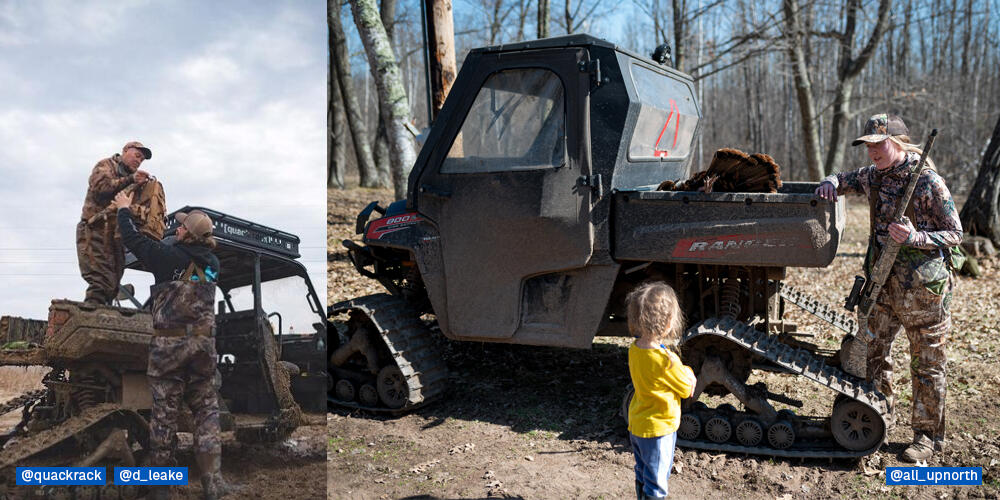 Nature is a playground offering thousands of adventure opportunities. Whatever you do, go out, breathe in, and repeat. Share your unforgettable spring memories with us and push your ride further on
track systems.