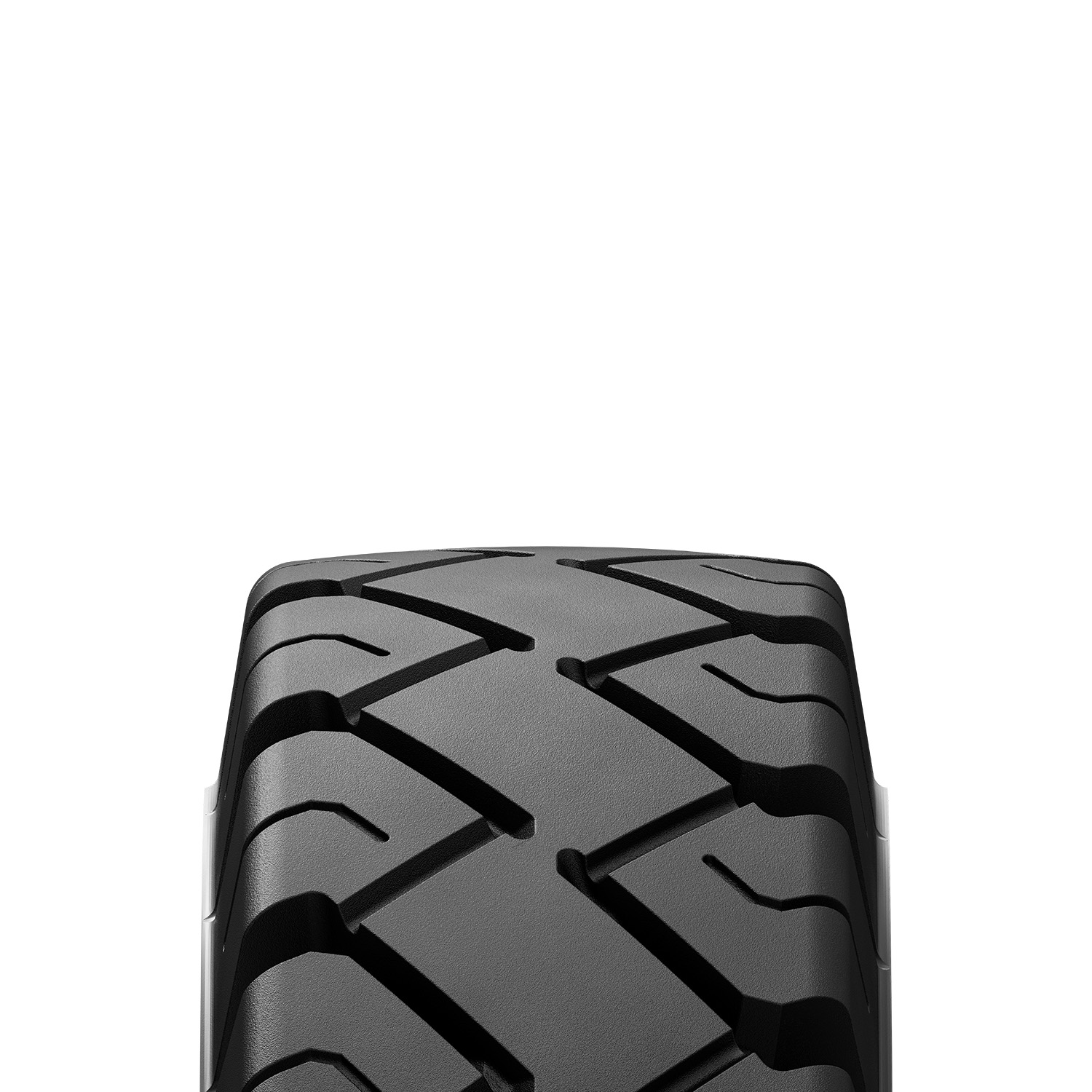 Solideal
RES 660 XTREME SERIES

Formerly RES 660

Maximum lifespan for high intensity applications

The ultimate tire for high intensity use. The Solideal RES 660 runs at overall lower operating temperatures to withstand non-stop usage and high load environments. A high performing abrasion resistant tread rubber compound makes this tires the longest lasting tire in the industry*.