Construction
|
|
22.06.20
2021 Catalogs
When it comes to construction tires and tracks, we're about delivering the right product for the unique niche mobility needs of the off-the-road (OTR) market. Why? Because we believe that to ensure the lowest operating cost solution (LOCS) in a product, you must design it for a specific application to maximize its performance and durability. That's what we do.
We offer the widest range of products in the industry. Our tires are recognized for their performance in terms of service life, puncture resistance, traction, as well as operator ride comfort. Our tracks offer superior protection against rolling path failure, carcass puncturing and flange cutting. They last at least 20% longer than standard tracks. At the end of the day, we ensure the reliability users expect from tires and tracks to increase their uptime.
See our catalogs below for more details on our product solutions.
Tire and Track Catalog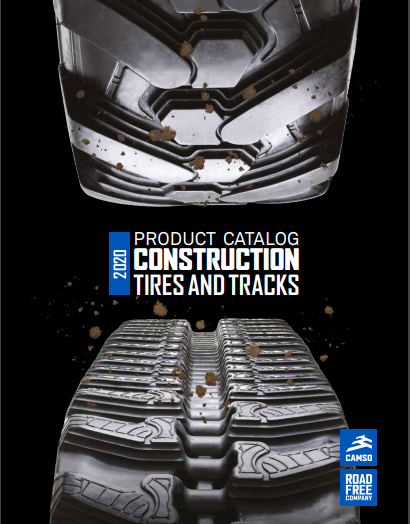 Tire and track Catalog 2021 - US

Tire and track Catalog 2021 - Canada

EMEA Tire and track Catalog 2021
Track Catalog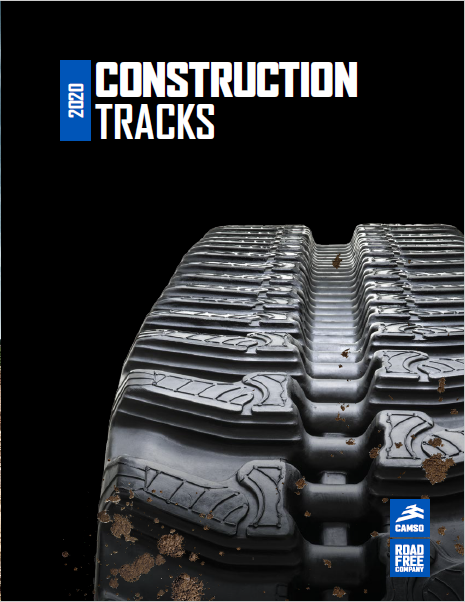 ---