Agriculture
|
Voice of Customer
|
16.03.18
Customer Feedback about new Camso remanufactured tracks
With the launch of the Camso certified Remanufactured tracks and wheels program, we aim to provide farmers with an economical, effective and durable solution that will extend the use of tracks and wheels on their equipment.
The official program announcement follows a pilot program we launched last summer. As part of that stage, we went ahead and carefully monitored the performance of the remanufactured products, following closely the results with customers and experts.
Farmer Tom Philips from TAP Farms, Kansas, gladly took part in our pilot program. He's growing corn, soybean and alfalfa in Kansas dirt and he's running his AGCO MT765 about 500 hours per year, doing mostly general tillage and planting. We met with him as he has hands on experience with our remanufactured products to learn more on his experience:
Camso : Tom, tell us, what kind of benefits and capabilities did you see with the Camso remanufactured tracks?
Tom : The first thing I noticed instantly was the ride. I didn't know what to expect at first but the ride of these tracks was really good. The tread was also another thing that caught me by surprise: they're wearing really good.
Camso: Why did you decide to try our Remanufactured tracks?
Tom : I've known Camso for a while now. They have a good reputation and their local availability just makes sense for me. The lower initial cost really caught my eye.
Camso: And how does the remanufactured tracks compare against previous tracks that you've used?
Tom : It looks to me like the Camso Remanufactured tracks are holding up pretty good on the 200 hours of use.
Camso: How will they help your operations and profitability?
Tom : If I'm able to reduce my up-front cost with products that last just as long as new, now we're in business.
Learn more on how you can give multiple lives to a product you've always trusted just as Tom with Camso certified remanufactured program here.
On the same topic: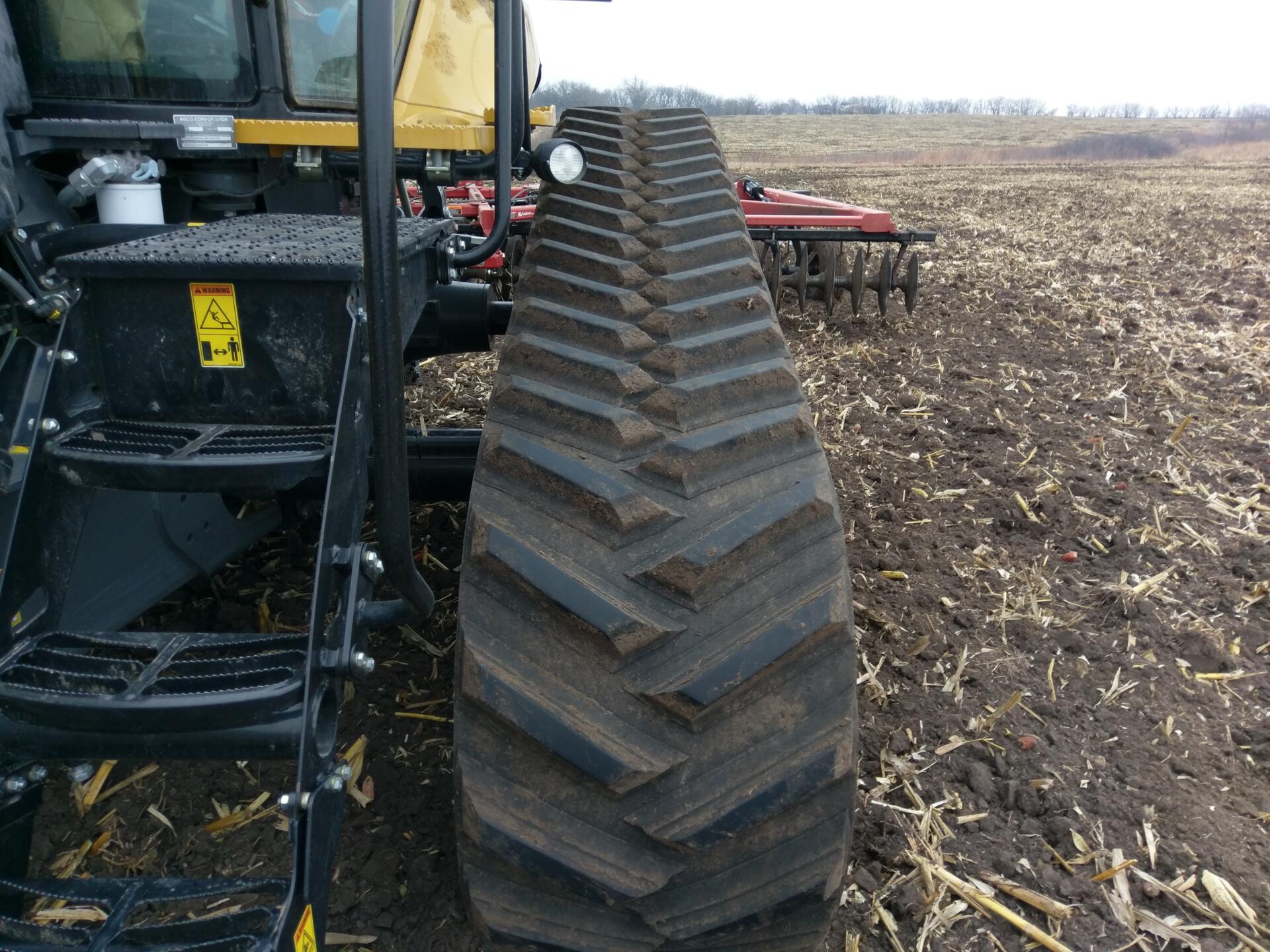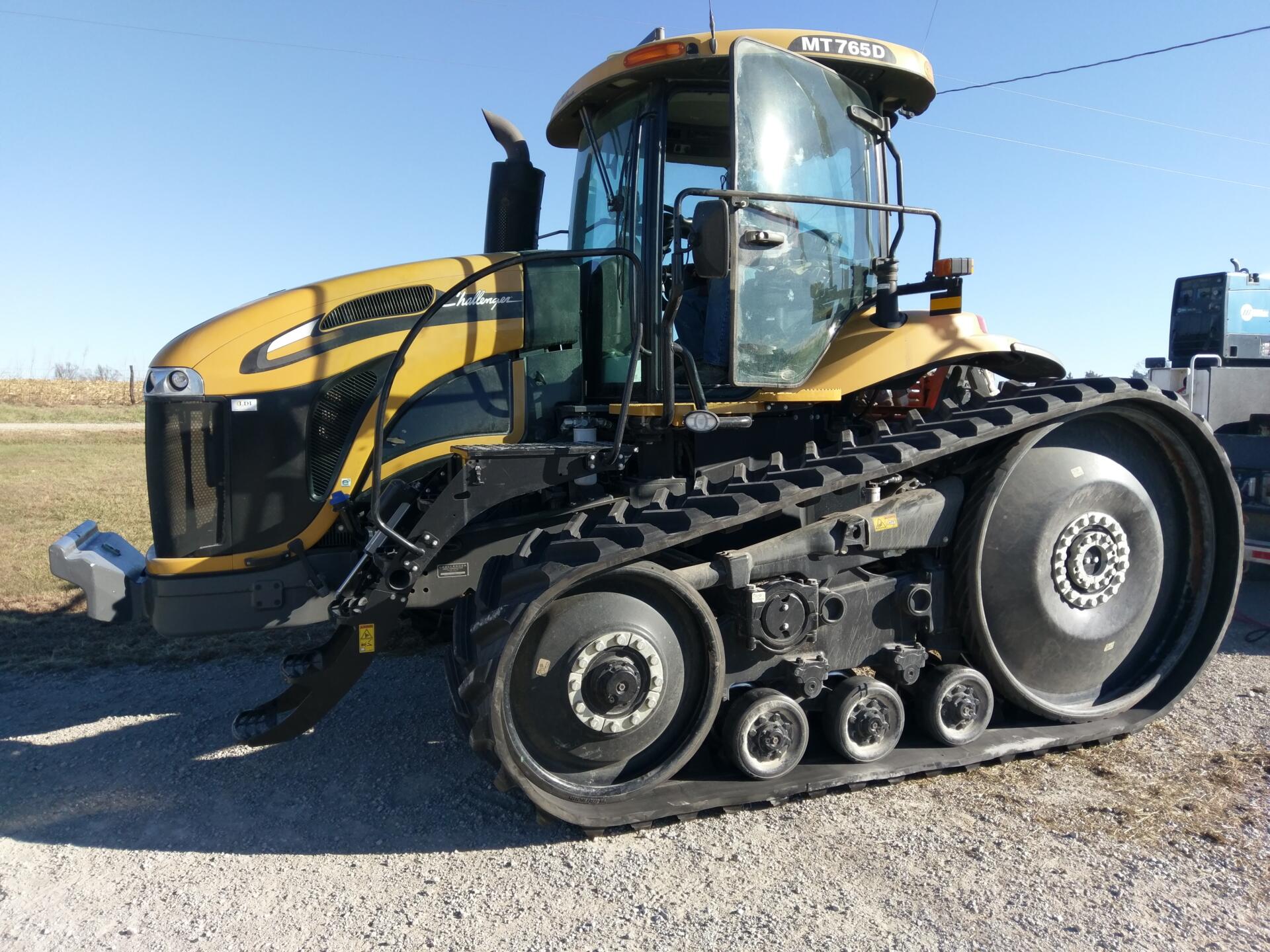 ---