Material Handling
|
Road Free
|
19.09.18
New Solideal On-Site Service branch opened in Québec City
Last September 6, 2018, Solideal On-Site Service, Camso's dedicated mobile service team inaugurated its new Québec city location.
This new service point, located at 2525 avenue Watt, local 14, Québec (QC), G1P 3T2, 877-636-4412 adds to the other service locations in Canada and will help to better meet the growing demand for quality services and tires.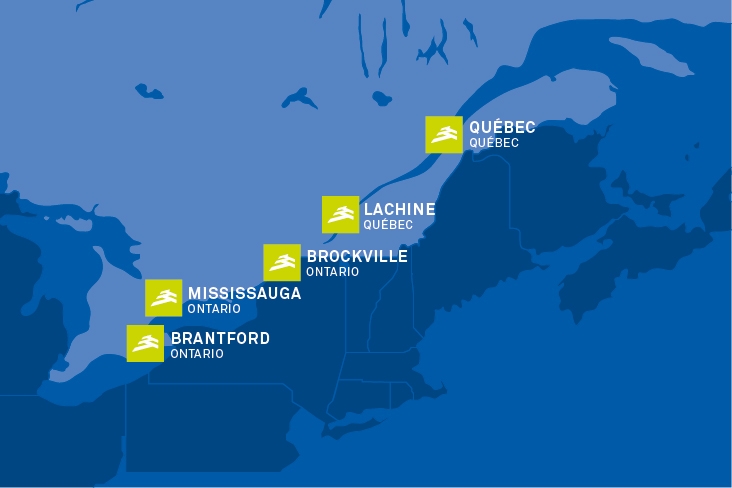 As of this summer, customers from Québec City and surrounding metropolitain area have had access to a personalized forklift tire service on site, on time, and online designed to maximize their company's uptime and provide the lowest operating cost solution. Solideal On-Site Service has the largest on-site mobile fleet and its specialized technicians serve over 20,000 satisfied customers worldwide.

The new service location offers a vast inventory of fast-moving material handling tires and construction products, as well as on-site installation and repair services for solid and industrial pneumatic tires.
For more information, visit SOLIDEAL or call us
United States | 1-800-732-2285
Canada | 1-800-361-5441
---