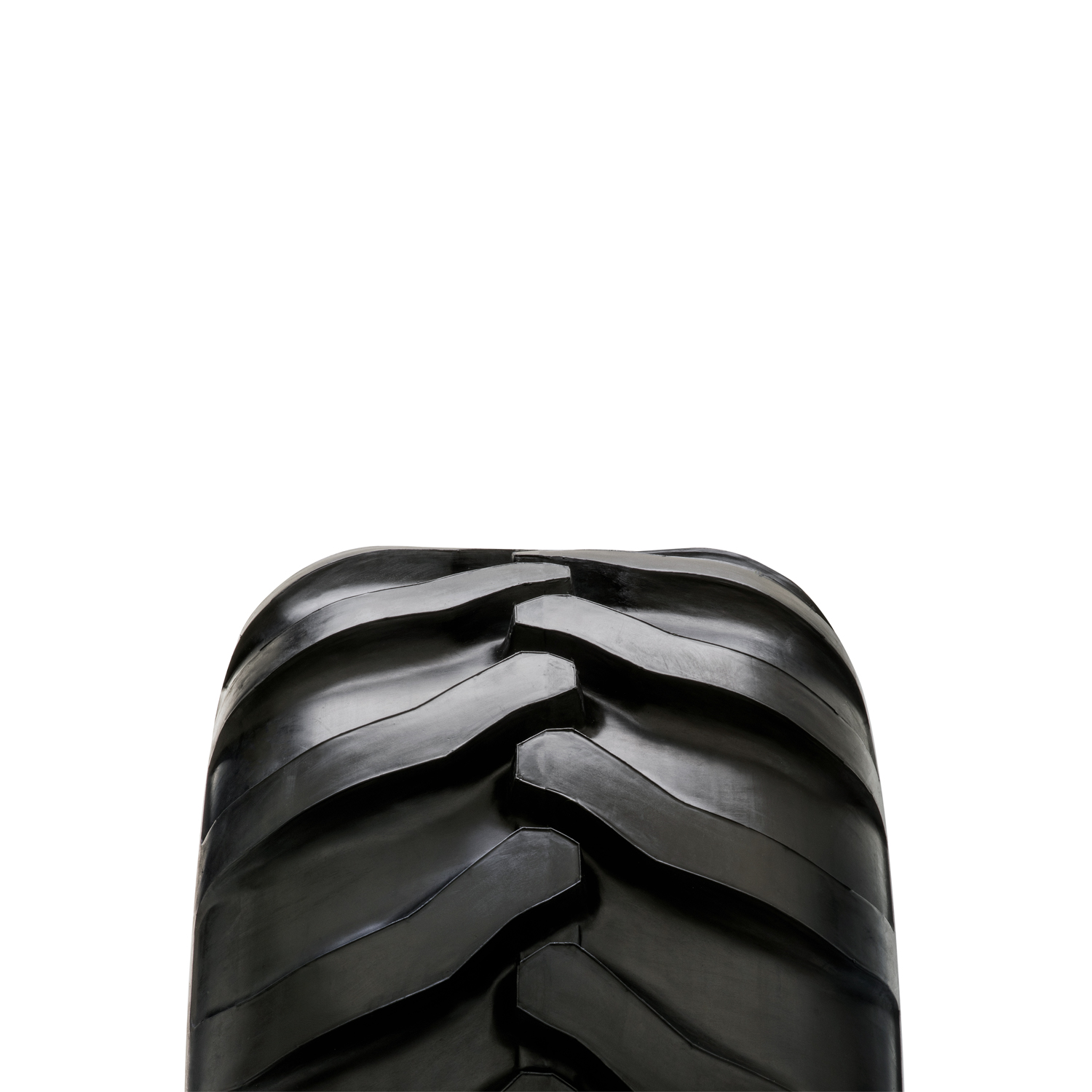 Camso
DMP 532

Phased out by December 31, 2023 Bias

Roading comfort and off-road traction

A versatile mini-dumper tire solution providing great off-road traction while reducing vibrations for better driving comfort from site to site.

This product is phased-out. Limited quantities may still be available. For more information, please contact your account manager.