Agriculture
|
Product insight
|
09.06.23
Get into your field faster than ever with the CTS High Speed for combines
In the unpredictable world of agriculture, weather conditions pose a major challenge that is beyond our control. The CTS HS was developed to help mitigate those risks. Field ready when you are ready. Tracks are the solution when it comes to operating in challenging field conditions saving time and increasing productivity for farmers.

The CTS High Speed is the industry first 100% bolt-on track systems for combines. Not only does this product offer similar roading speeds to wheeled combines, but also ensure better mobility and great ride quality.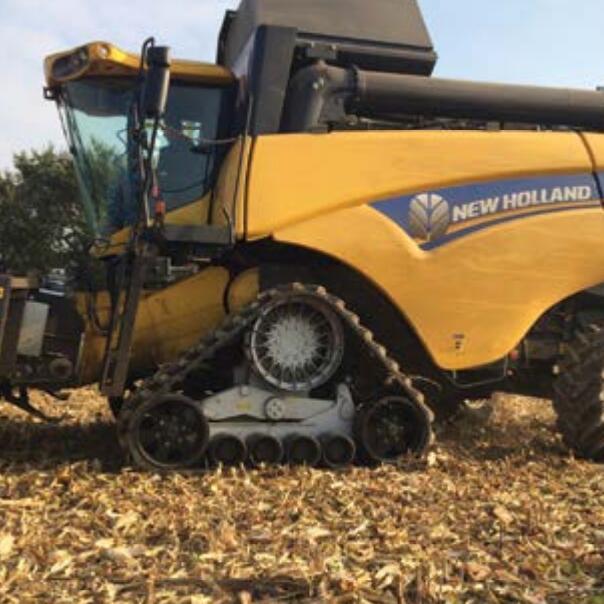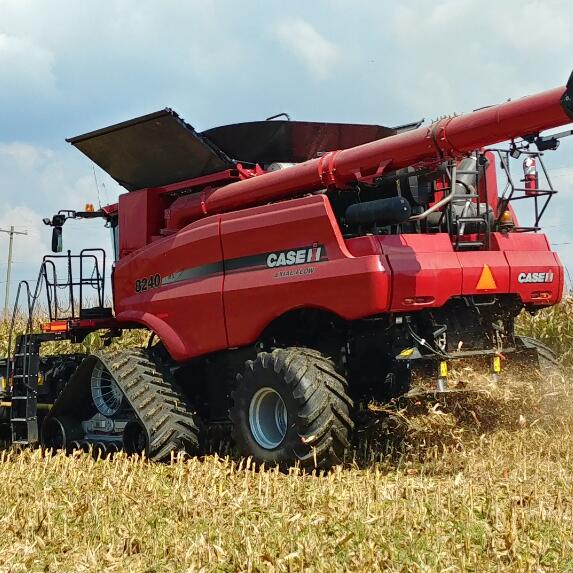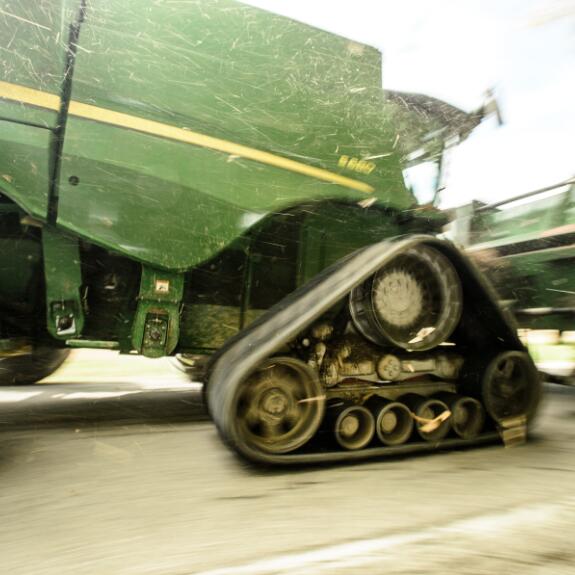 The integrated final drive on the CTS High speed allows combines to achieve speeds up to 23 mph. Matches the right gear ratio to achieve speeds similar to wheeled combines. This saves farmers valuable time when moving between fields.
Tracks are known for there great traction. Its main benefit is to increase mobility and flotation to operate on soft ground conditions. The large footprint reduces ground compaction and minimizes field damage. The larger footprint on this CTS High speed track offers up to 70% ground pressure reduction based on flat plate area.
The CTS High Speed features a suspension system that provides operators with machine stability and ride comfort not only in the field but on the road as well.