Don't let the snow stop you from riding your dirt bike and get an all-around performance in all kinds of terrains!
Designed to integrate your bike's original balance and dynamics, the combination of the cutting-edge track design and the single rail suspension makes the DTS 129 an outstanding performer in deep snow and exceptional handling for hard pack trail riding.
Find out more on the improved cutting-edge track design, the industry's exclusive single rail suspension and the new breaking system that is now 33% more powerful.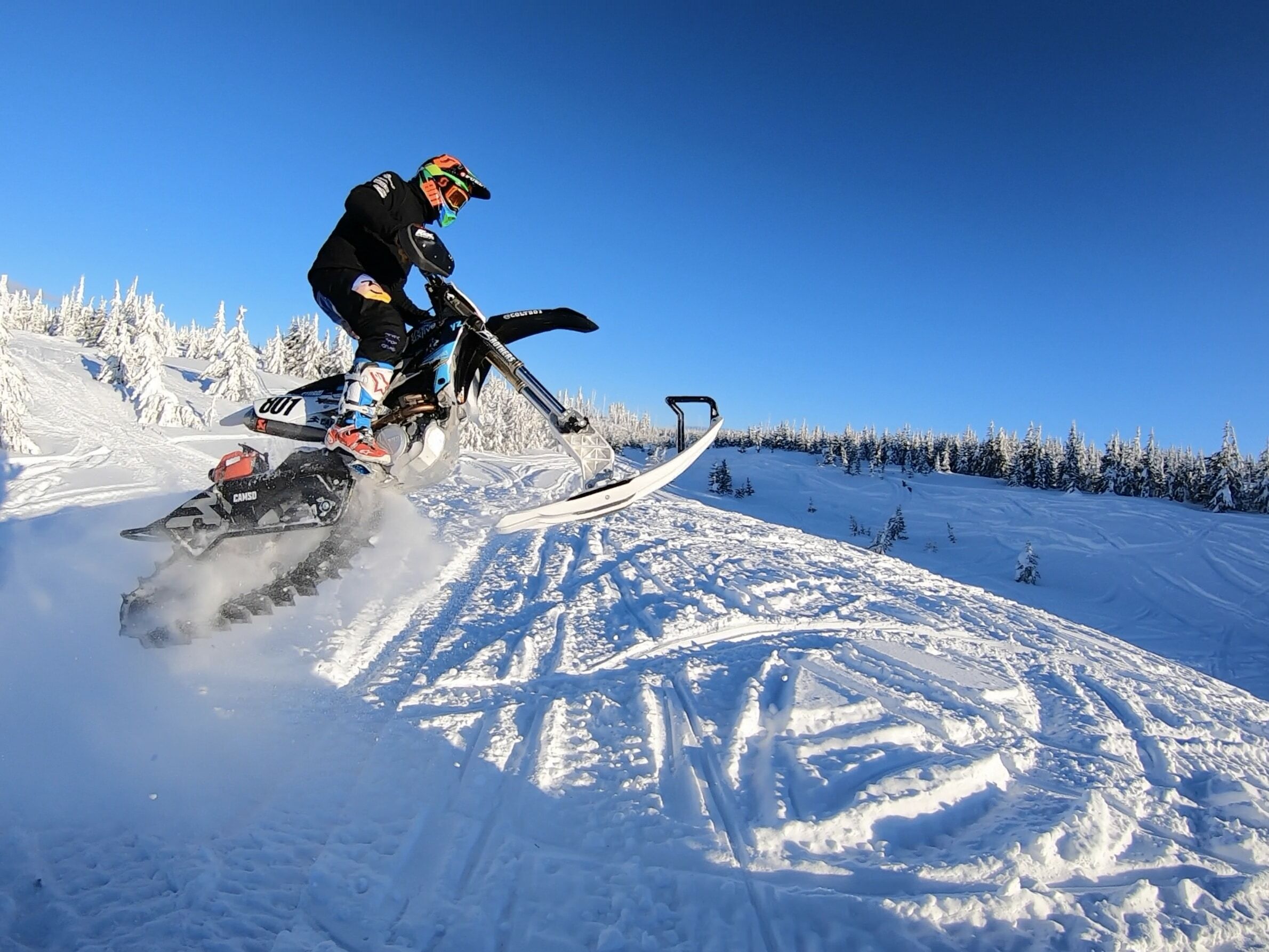 ---