Agriculture
|
News
|
22.05.23
Millions invested in Kansas agriculture plant
Camso, a brand under the Michelin Group, specializes in off-road tires, rubber tracks and systems for material handling, construction, agriculture and powersports industries. Camso products are designed to meet the unique mobility needs of each application in the off-highway vehicle market.
AN INCREASE IN PRODUCTION FOR AGRICULTURE TRACKS
Junction City, Kan., May 22, 2023
– Michelin, a leader in sustainability and innovation, today announced its plan to invest more than $100 million USD into its Junction City, Kan. operations over the next five years to increase production capacity of tracks for agricultural equipment. The investment, part of Michelin's global growth strategy, will increase the output of Camso
agricultural rubber tracks
to better respond to market evolution. This includes both aftermarket and original equipment customers.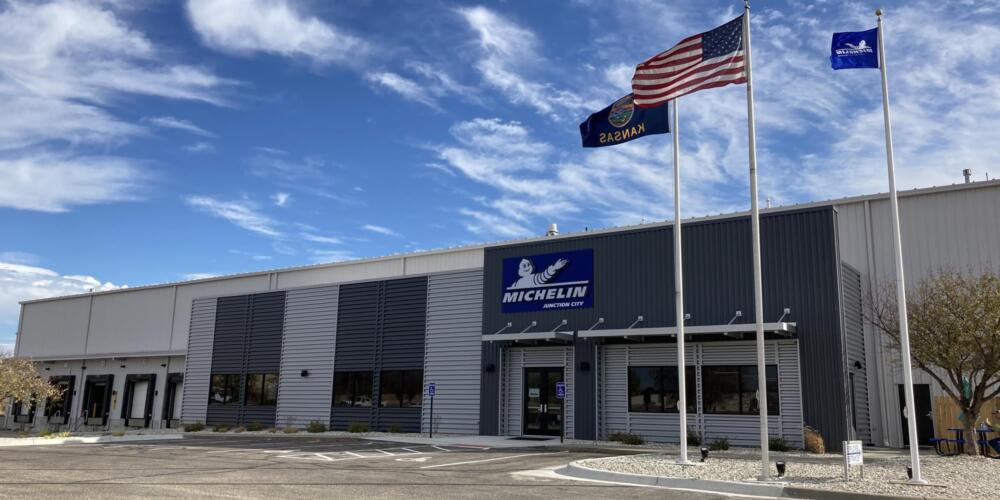 As a leader in the beyond road segment, this investment is additional proof of our commitment to partner with our customers," said Erick Bellefleur, Sr. VP of the global Beyond Road business line. "With this investment, we'll not only be able to meet a growing need in the agriculture market, but we will also continue to add to our workforce in Kansas where our teams are eager to meet tomorrow's challenges and serve our customers who are also our neighbors.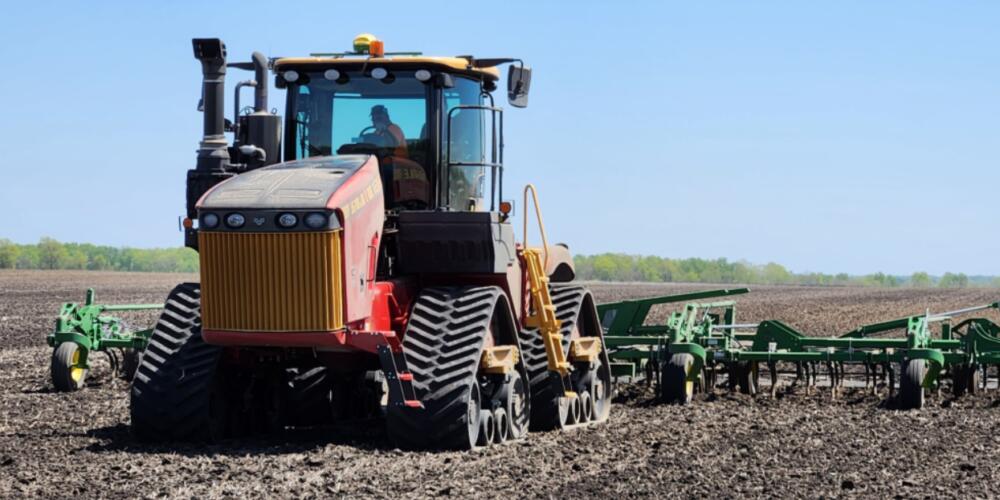 INVESTING IN NORTH AMERCIA
This is the latest investment in recent years to help Michelin better serve its customers. In March, the company announced a $300 million CAD investment in three Nova Scotia facilities, following a $175 million USD investment in its South Carolina production facilities announced in 2020. The company also invested more than $20 million USD in the last two years to expand and improve the two Michelin facilities in Emporia, Kan. Kansas is home to three Michelin manufacturing plants, specializing in agricultural rubber tracks and wheels. These products are designed to meet unique mobility needs of agricultural applications in the off-highway market. Through steady investment in the area, the company has increased production and the number of people employed in the state.