Camso, the Road Free Company, introduces its narrow TTS 40 Series and new roading track at the National Farm Machinery Show.
By introducing these new products, Camso, formerly Camoplast Solideal, demonstrates its commitment and focus to develop solutions that advance a farmer's program in terms of efficiency, lowering cost of operation and improving productivity.

TTS 40 Series makes "in rows"
In time for the 2016 planting season, the Camso TTS 40 series brings a new narrow track solution for high capacity, row crop applications. It allows a row crop farmer to put heavy, high capacity planters and fertilizer applicators into the field with half the contact points compared to dual tire configurations. The benefits: up to 70 percent ground pressure reduction, fewer pinch rows, less soil compaction and the ability to better utilize controlled traffic practices in their fields.
"The new TTS 40 series features Camso's enhanced suspension system that's found on other TTS models. It provides unmatched ground following performance, improved implement stability and product placement," says Martin Lunkenbein, Business Line Executive Director, Systems – Agriculture at Camso. "Sharing the same legacy of durability, reliability, and low maintenance as other TTS models, this next generation Trailed Track System is sure to remain true to the strong reputation of the TTS family," concludes Lunkenbein. The TTS 40 Series can run at speeds of up 15 mph (24km/hr) and is currently available in two different widths:
15 inches for 20-22-inch rows providing a 2,170 in2 footprint and 40,000 lb. weight capacity
18 inches for 30-inch rows providing a 2,610 in2 footprint and 45,000 lb. weight capacity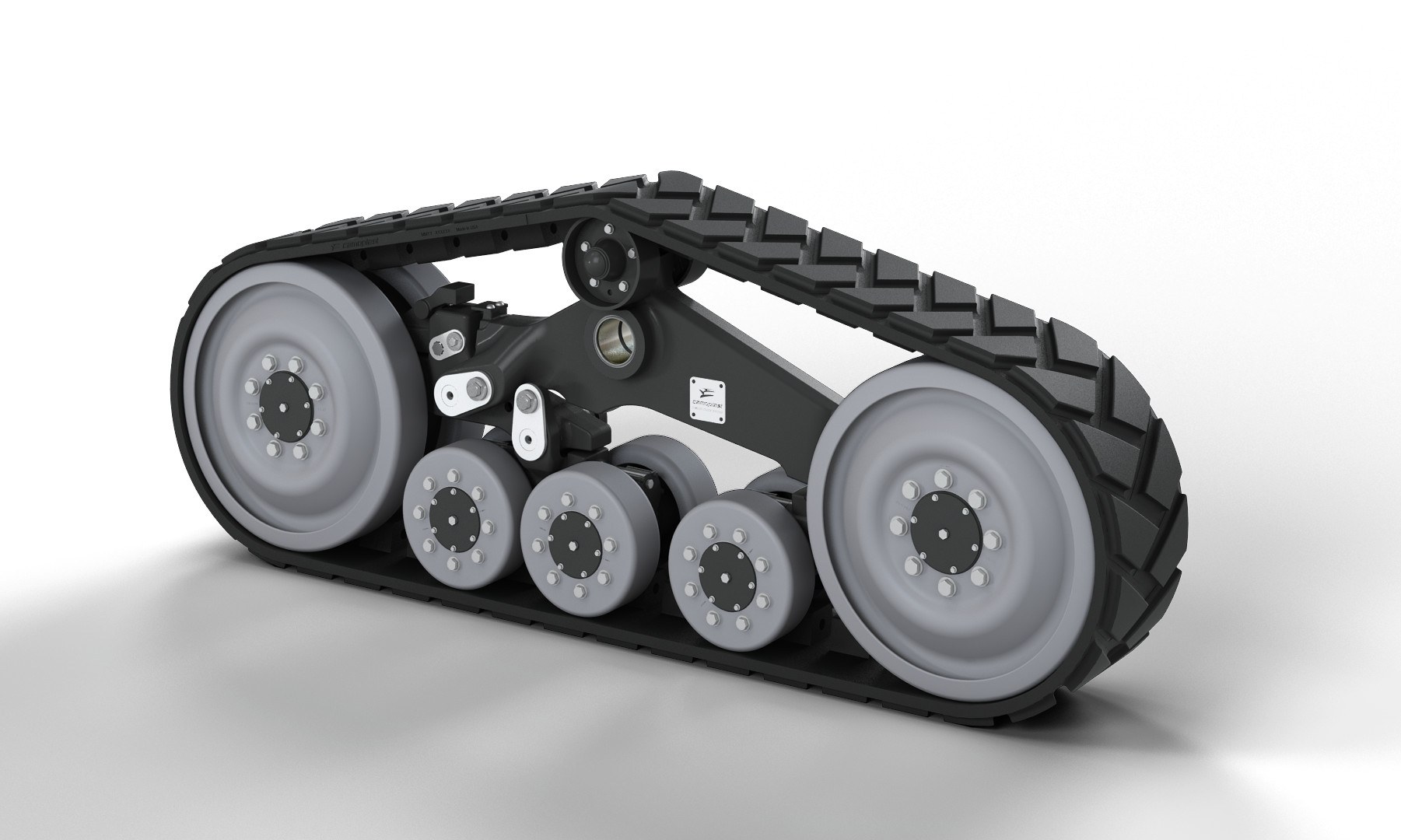 A roading track gets you from field to field
Camso is also introducing a new roading track for row crop tractors. It promises to be the longest lasting product on the market, boosting lifetime performance by up to 20 percent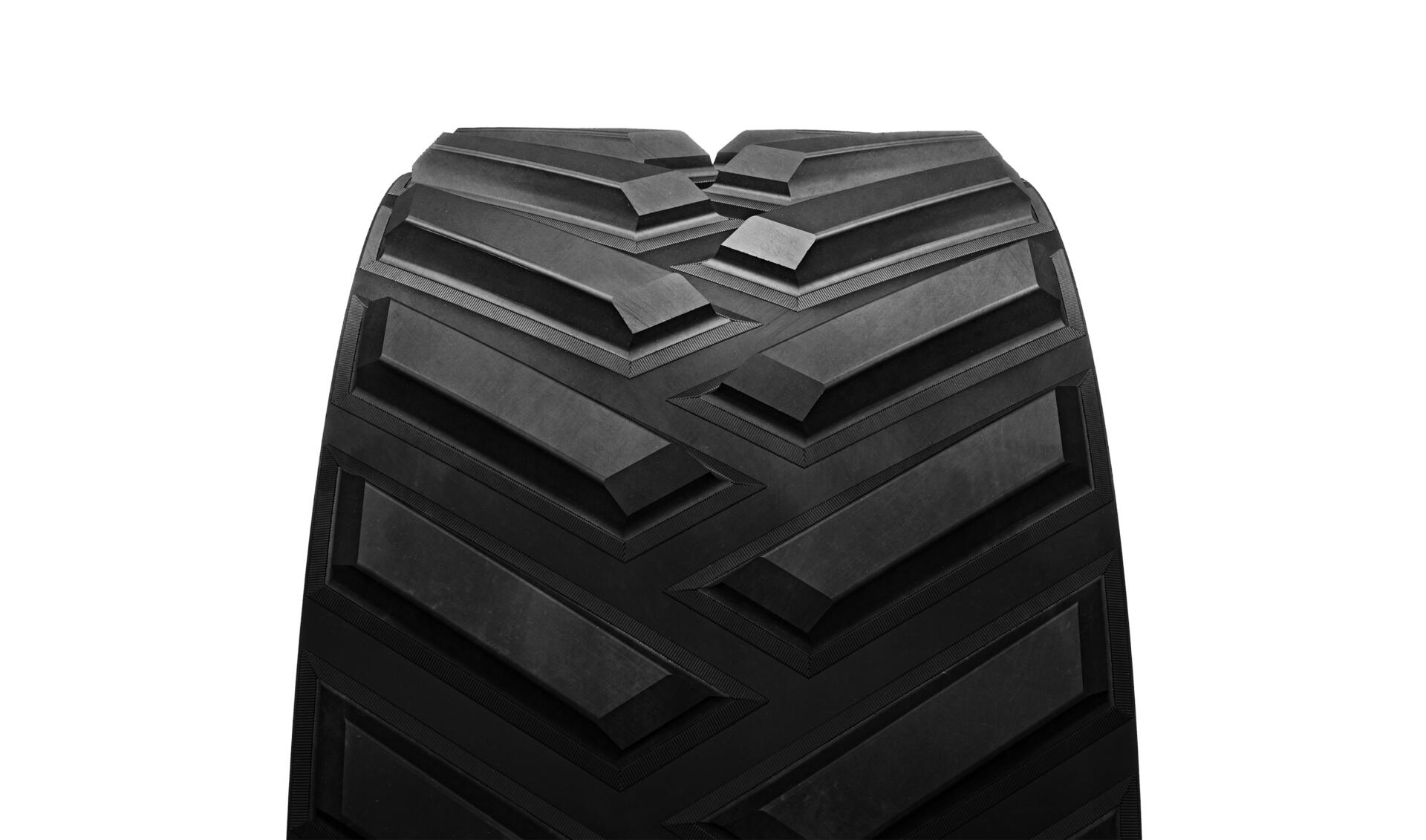 ---