Agriculture
|
Events
|
11.04.19
Camso Happily Takes Part in the 2019 Reman Day
On April 11th, the Global Reman Day was organized by the Remanufacturing Industries Council (RIC) and was a day to advance the remanufacturing industry through events and workforce development initiatives all over North America.
We're proud to be part of this community and to help change farming practices for the better so our team decided to get together for this special day, to take a picture and to remember how it all started.
In May 2017, Camso began its reman operations. The program was created for the AG business unit to remanufacture tracks and wheels. Since then, we have produced hundreds of tracks and thousands of wheels. The products are well received in the market and the quality is as good as new.
In Emporia, Kansas, a plant is totally dedicated to remanufacturing. The production started in late 2017, and the plan is to double the production of tracks this year.
On the wheel side, the team is finalizing the implementation of the idler and driver reman wheels. This will give Camso the full lineup of products and help lower our customers' operating costs.
Camso is very proud of its team in Emporia as they are dedicated to making the best AG market reman products.
To learn more about the Reman day, visit remanday.org.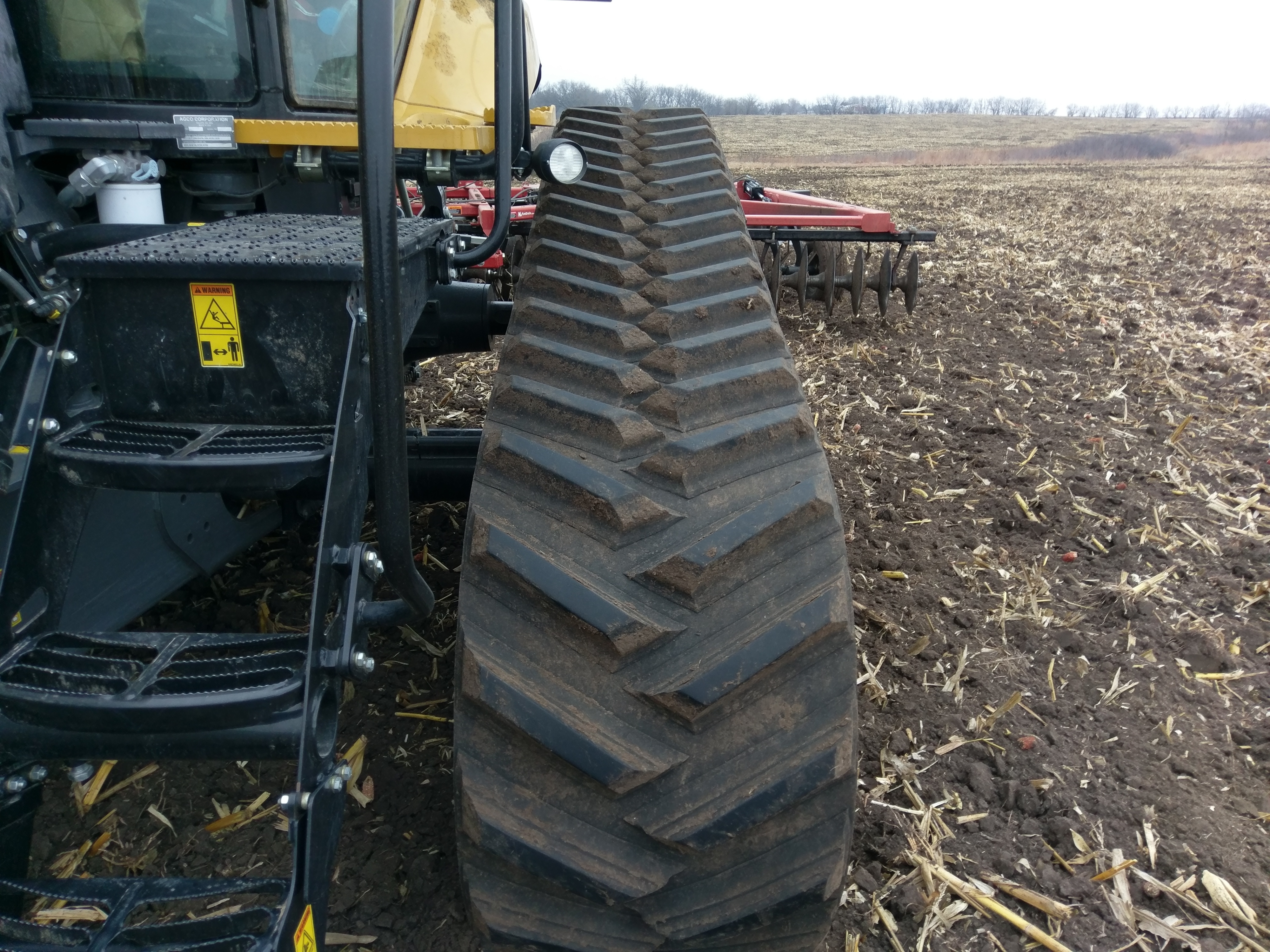 ---