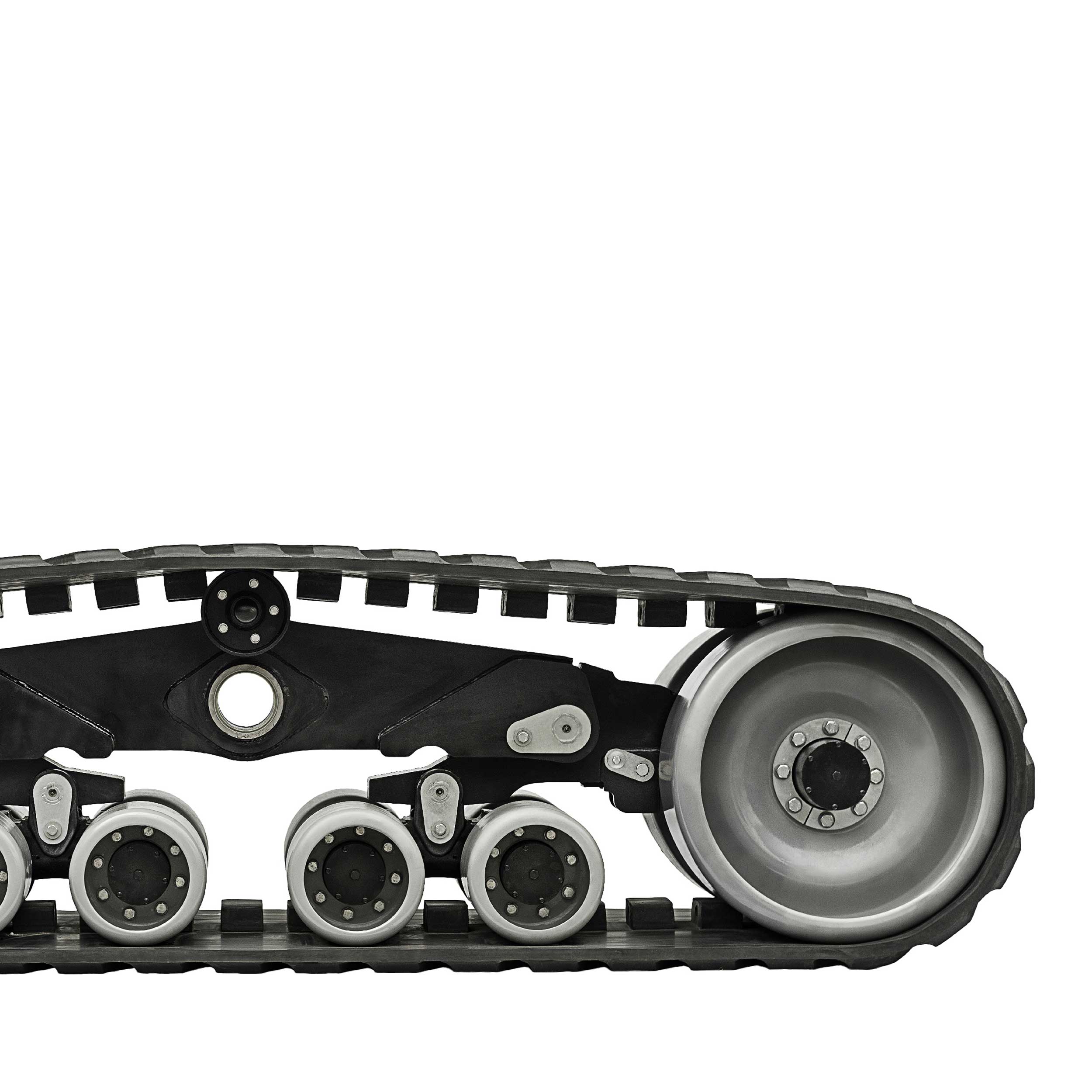 Camso
TTS 70/80/100/110

Formerly Camoplast TTS 70/80/100

Performs with the lowest ground pressure

This large frame series is designed for larger footprints allowing higher weight capacity and low ground pressure performance. Provides low rolling and turning resistance for ease of pulling. The perfect choice for large capacity planters, fertilizer carts, and harvest carts.