Corporate
|
Road Free
|
08.12.16
It starts where the road ends
On July 3, 2015 we proudly inaugurated our new Global Operations Centre, in Magog, Québec, Canada. And it's no surprise that, as the Road Free company, it's located where a road ends.
Our new Global Operations Centre was built in nine months and is designed to sustain Camso's future growth. Many technical achievements were accomplished during the construction of the building, including moving 100,000 cubic meters of earth and working outside in sub-zero temperatures in February.
Today, all of Camso's corporate personnel work from the same campus which includes three facilities:

The Camso Global Operations Centre, which brings together the finance, IT, corporate development, marketing and communications, legal, human resources, and PMO central teams, as well as the CEO's office;
The Camso Canadian R&D Centre, where team members from the procurement, logistics, health and safety, ACE, advanced technology teams are working, as well as key resources from the Construction, Agricultural and Powersports business units; and
An exterior test track.
Before, the Camso central teams were located in two different sites: in Magog and in Sherbrooke, Québec, Canada.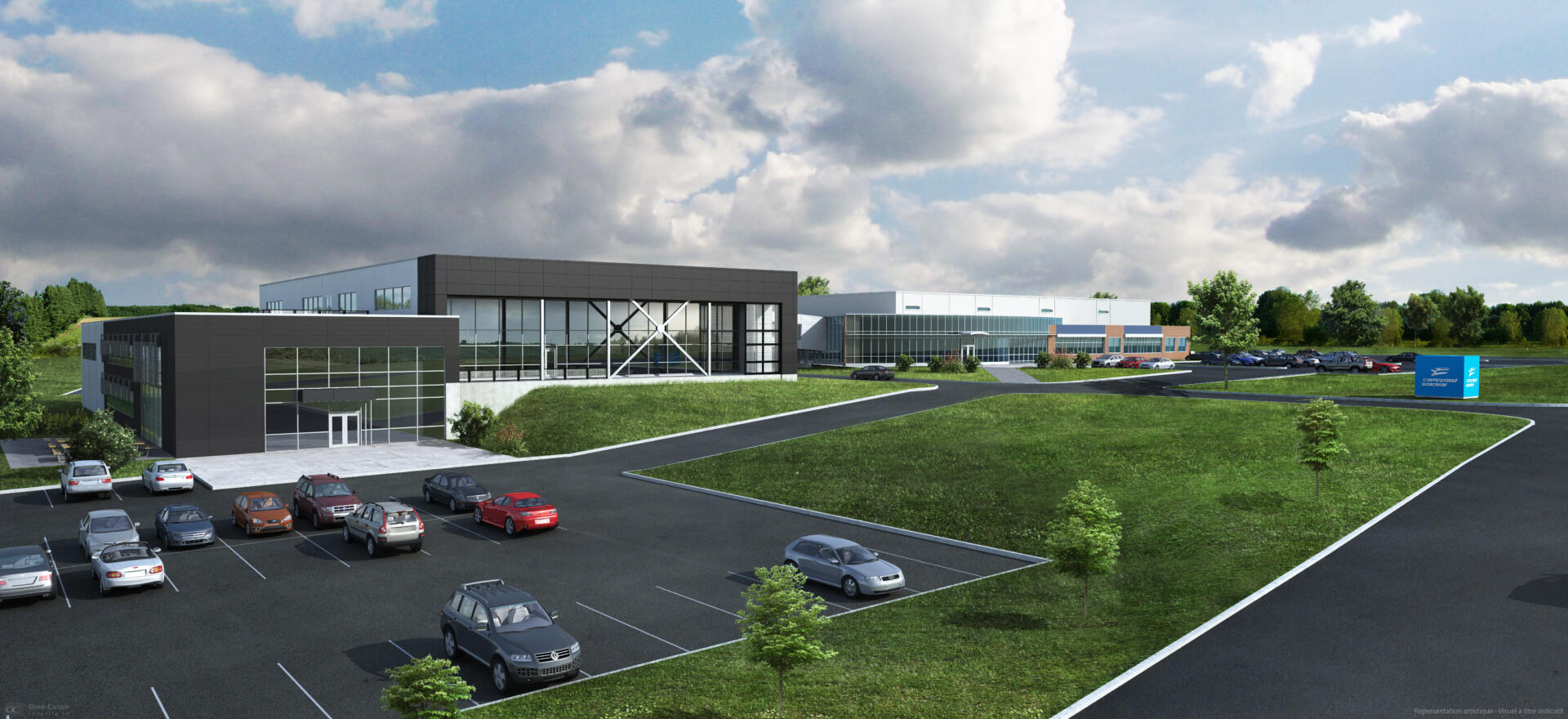 ---