Material Handling
|
Road Free
|
26.01.16
Camso awarded twice for supplier excellence by UniCarriers Americas
Camso, the Road Free company, formerly Camoplast Solideal, was recently honoured with UniCarriers Americas' Challenge of Excellence Award as a supplier of excellence.
The awards were presented at the Unicarriers Americas 3rd Annual UCA Supplier Conference. Camso was honoured for excellence, in supply for both Original Equipment Manufacturers (OEMs) and the Aftermarket (AFT)
"We are very proud of the relationship we have developed with UniCarriers over the years. These awards show our industrious nature – always trying to find a better way and going one step further to outperform in delivering our services to our clients," says Gilles Villela, OE Sales Executive Director - Material Handling at Camso. The Unicarriers Americas Challenge of Excellence Award is a testament to Camso's commitment to being the best partner for its clients.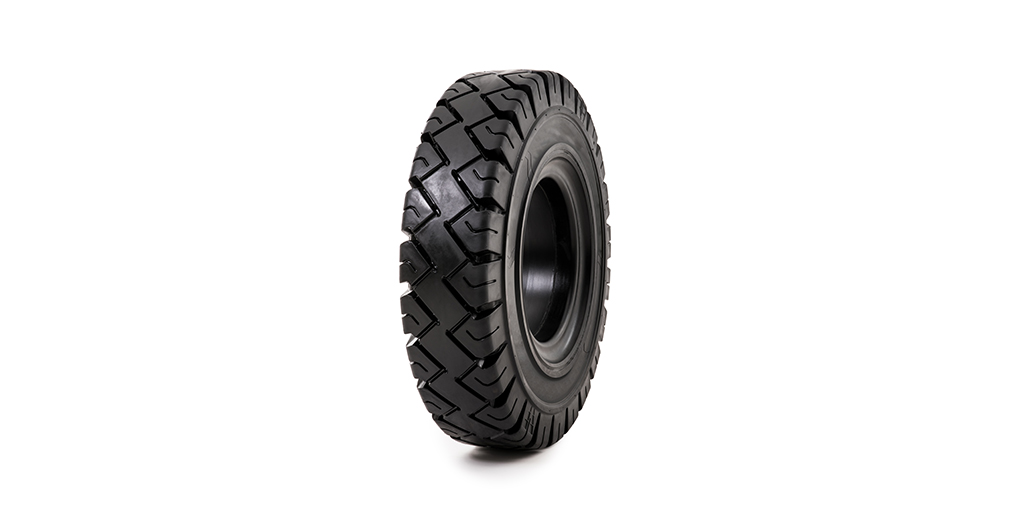 ---