Snowmobile
|
Best practices
|
24.08.15
The 4 keys to snowmobile track selection
A new track can push your journey to new levels of performance. Changing your old track to a new one is an effective and affordable way to extend the life of your sled and will go beyond limits.
To go further and get the maximum excitement out of your snowmobile in the conditions you prefer, you want to select the right track for your vehicle. Aside from your riding style, here are the 4 keys for a better track selection.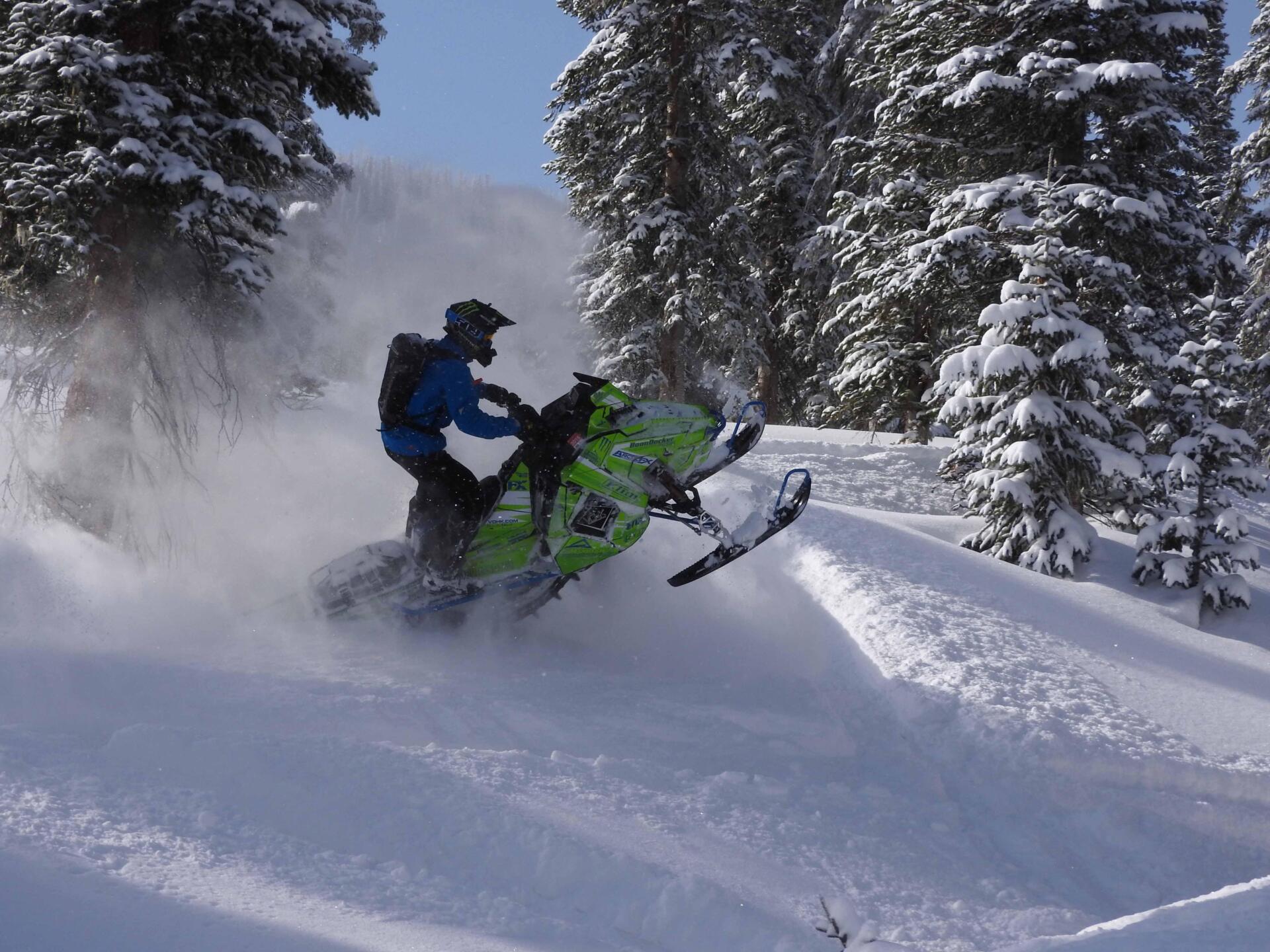 ​Length
Length is the inside circumference of the track, and is calculated as the drive pitch (see below) multiplied by the number of track segments. It must be correct to the nearest inch for proper fit without additional modifications to the skid frame.*
Shorter tracks generally provide better handling and stabilitty
Longer tracks generally provide better ride quality and better floatation
*Aftermarket parts are available for mods when needed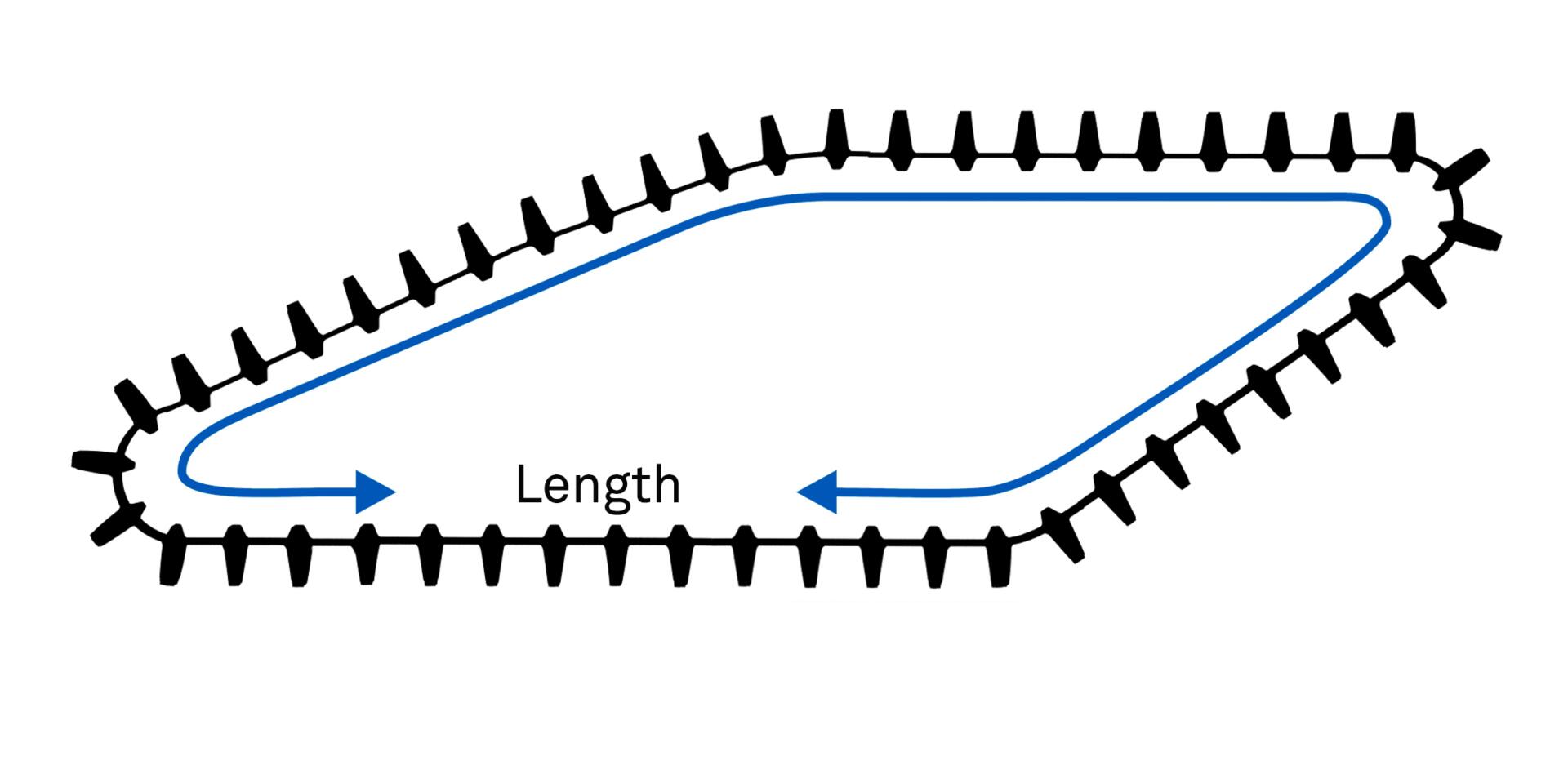 Width
Width is the measurement across the track and is governed by the width of the tunnel.
A slightly narrower track is permissible, like a 15-inch track in place of a 16-inch track, but not necessarily the other way around
Narrower tracks reduce weight for better acceleration and top speed
Wider tracks provide better floatation in soft, deep snow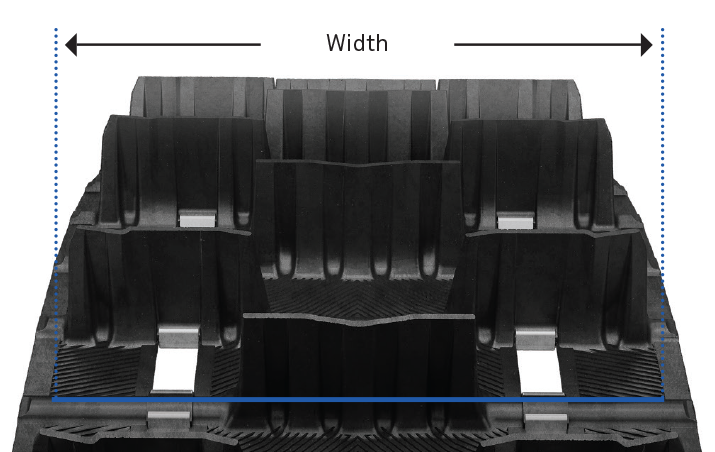 ​Drive Pitch
Drive Pitch is the drive cog center distance around the circumference of the cogs on the drive axle. It must match the existing track or the drive cogs must be changed.
Common drive pitches include*
2.52" for good all-around performance, primarily on older machines manufactured before 2007
2.86" for good all-around performance with less weight, especially on more recent models manufactured after 2007
3.0" and new 3,5'' drive pitch for the lowest possible weight on select mountain sleds
*Some other drive pitches are also found on older models.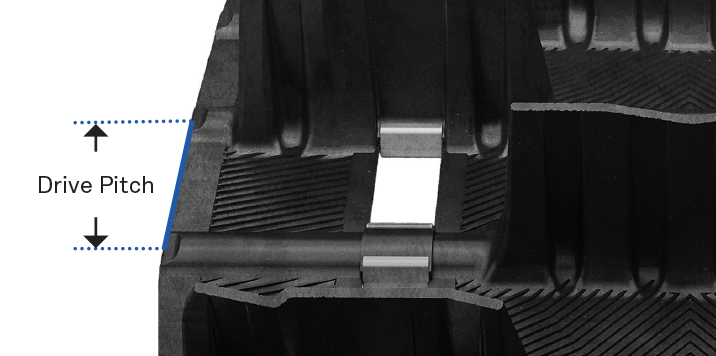 Lug Height
Lug Height is the distance the lugs extend above the track surface. More lug height equals better traction—as little as a quarter inch of extra height can make a substantial difference in acceleration and braking, and newer lug designs can improve side bite and reduce fishtailing for better stability.*
*Check for adequate clearance before going to a taller lug track.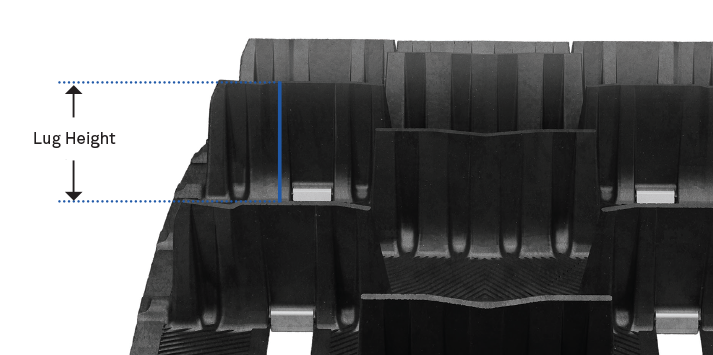 To select the right track to extend your riding journey, browse our product selector. And make sure to look at our new track, the Camso Conquer 280, the lightest mountain design track providing the ultimate in flotation, traction and performance.
---