ATV / UTV
|
Best practices
|
15.10.21
Can Camso track systems fit on different vehicles?
Getting track systems for your ATV or side-by-side is an investment that should be thought through. Whether you're getting track systems for a brand-new, out of the factory vehicle or for a model with a few years under the belt, there are factors to consider when you choose the brand and model, such as versatility and interchangeability. We sat down with our powersport experts to find out what you need to know.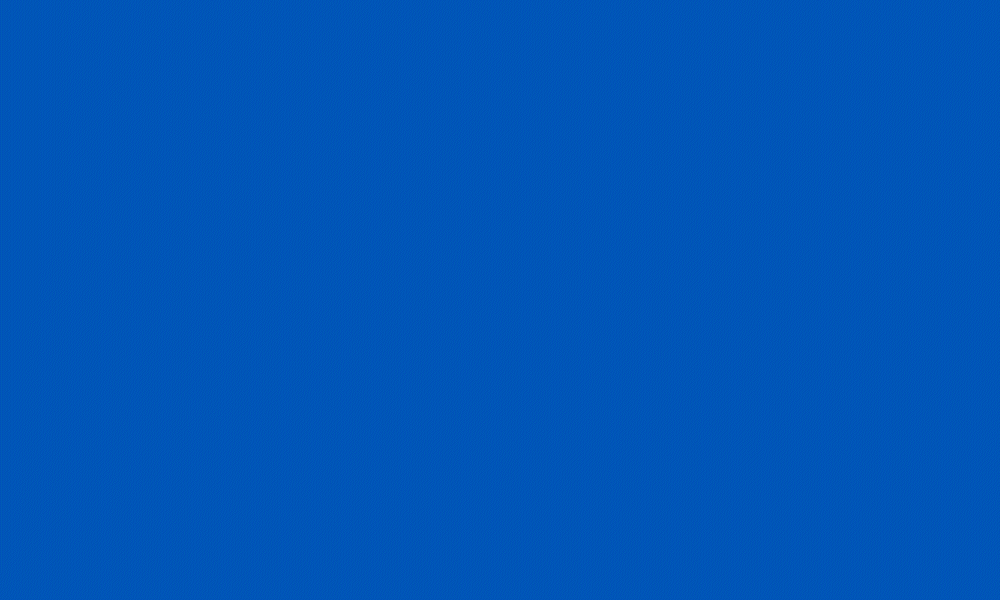 Keeping the same track systems even if you change your vehicle
If you already own an ATV or UTV, chances are highly likely you will change your vehicle in the future. If you have invested in track systems, you'll probably want them to fit on the new ride, even if you switch brand or model. Questions to consider include:
When will you change your vehicle for a new one? In 1, 5 or 10 years?
Will you want to keep your track systems, or do you prefer selling them at highest possible price when changing your vehicle?
Are you considering switching from ATV to UTV (or vice-versa)?
After answering the questions above, you'll know whether interchangeable track systems are the best purchase for you, especially if you need them to adapt to your needs as they evolve over time. It's quite common for people to change their vehicle but keeping their track systems. Unlike tires, track systems will follow you for a longer time period, which is why it's important to think about it as a long-term investment.
The advantages of interchangeable track systems
While the number one advantage of interchangeable track systems is their flexibility, there's also a financial benefit to it: it is cheaper to keep the same track systems than purchasing new ones. Interchangeable track systems give you the option to upgrade your ride and keep your track systems longer.
Why are Camso track systems interchangeable?
Our engineers developed our various track systems for ATV and side-by-side to be not only fun or useful, but also durable. We always keep the outdoors enthusiasts' best interests at heart, and that includes them getting the bang for their buck when they invest in our products. So, when thinking about getting track systems, an element to keep in mind is whether they will be able to evolve and adapt as your needs do. And that's why together, our various models of Camso track systems fit on nearly all vehicles on the market!
How does it work? Our track systems are interchangeable thanks to Camso transfer kits, depending on new and old vehicles' make, model, cc, etc. Parts included in the transfer kit vary and can be related to:
Vehicle horsepower: vehicle power as well as front / rear ratio will have an impact on sprocket size.
Vehicle model: different adaptors to fit specific models.
Vehicle bolt pattern: hubs can be different depending on number of studs and bolt pattern (that's the distance between studs).
Vehicle rear suspension type: system parts may be different from independent to fixed suspension to allow the anti-rotation system to work properly.
Transfer kits are available through an online step-by-step form that you can fill out with your local dealer. The form is very simple and walks you through the important questions: make sure to have vehicle information handy (old and new) and serial number of your track systems before you begin. All the parts needed will come in a package and the price of your transfer kit will vary based on parts (can range from $500 to $1,000).
How to know which Camso track system fits on which vehicles?
While it is true that Camso track systems are interchangeable, it doesn't mean that all models fit on all vehicles. Rather, our various models have been engineered for specific cc and vehicles. Some of our track systems are only for ATV, others only for UTV, and we have one model that fits on both machines. Here's how it breaks down:

Want to know which track system is best suited for your vehicle's make, model, year and cc? Consult our online fitment guide.
Your dealer can help you choose, install and carry maintenance of your track systems
When considering the purchase of track systems, your local dealer is a great ally to identify which model is right for you. Talk with them about how you intend to use the track systems (recreative or work), whether you want to pull a trailer or an ice-fishing shelter, if you want to plow or reach hunting grounds, etc. During which seasons do you plan to use the track systems? Winter only, in snow, or all-seasons including muddy conditions? How often?
Depending on the dealer, some have a lot of experience and are experts in selling, installing and servicing the track systems. Having your dealer taking care of installation of your track systems will make sure they are installed properly and it will also keep your 2-year limited warranty valid. While you can install your track systems yourself if you're a handy person, we still always recommend having installation done by your dealer.
One question that we get a lot is availability of spare parts or transfer kits for older track systems. The answer is YES, they're available! Some of the advantages when you choose Camso include availability of transfer kits, spare parts and ongoing customer service. The track system model or spare parts you need may not be in your dealer's inventory, but they can order it through Camso: all dealers in our network have access to our powersport products portfolio. Plus, our customer care team has dedicated specialists who are experts of the products. They'll be happy to further assist you. You can also access online support through the technical documentation section of our website.
Selling or purchasing second-hand track systems for ATV and side-by-side
When it comes to selling your Camso track systems, please note that they will keep their market value because of their interchangeability. If you're considering purchasing second-hand track systems, we recommend opting for a track system that was previously installed on an ATV or UTV that is a similar model to your ride.
We truly hope this article helps you if you're considering purchasing track systems for your vehicle. Should you have further questions, don't hesitate to contact your local dealer. Curious to learn more and want to stay in touch with the powersports community? Check out our blog and make sure to follow us on Facebook and Instagram to never miss a beat!
---