It is with great sadness that we learned the death of Mr. Helmut Claas, Managing Director, Chairman of the Supervisory Board and Chairman of the Shareholders' Committee of the CLAAS group.
We would like to express our sincere condolences to the entire Claas family and the 11,000 employees of the CLAAS Group for this lost.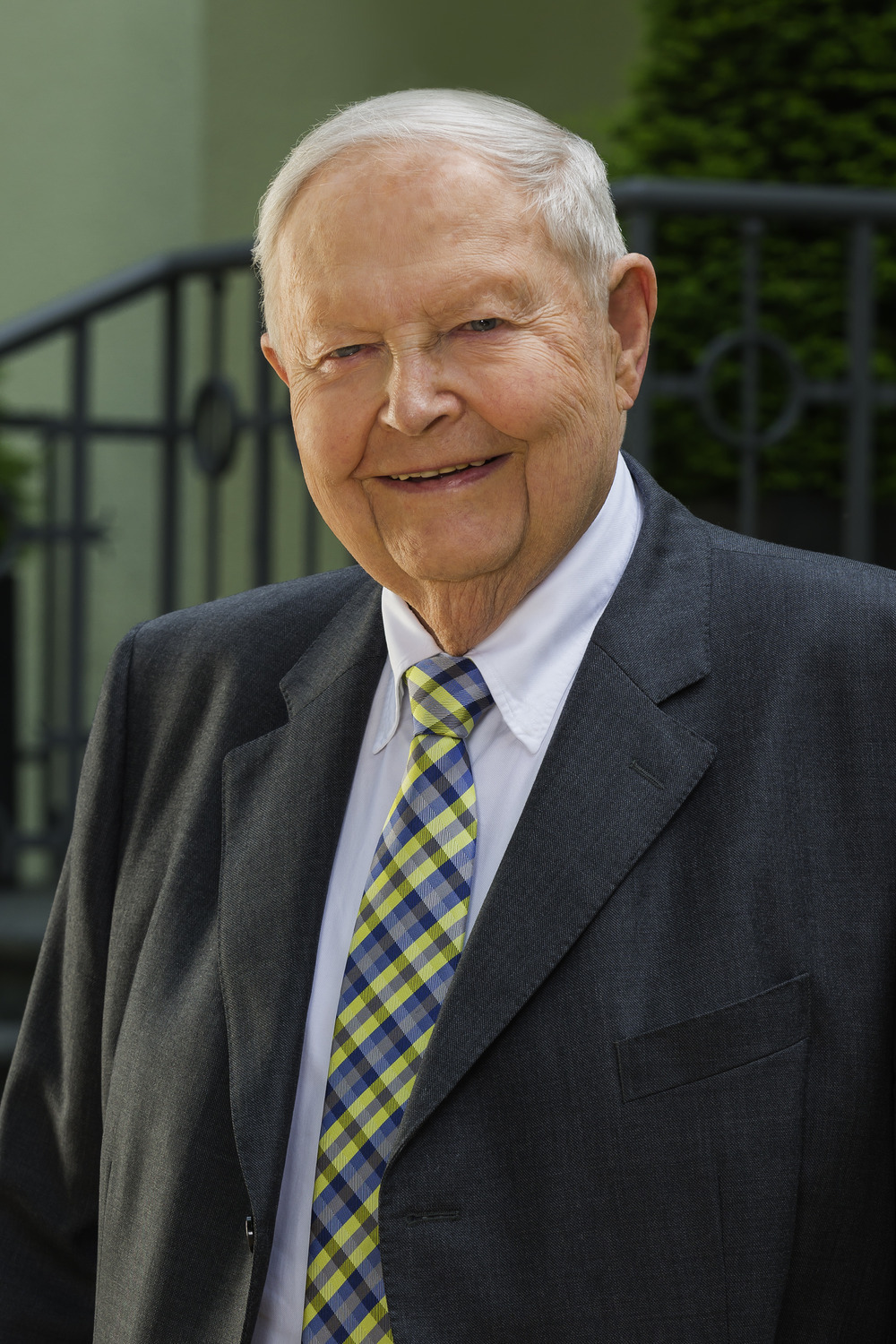 You can read the press release on CLAAS.
---