Whatever your style is, Camso has the right track for you.
It doesn't matter if you're a recreational snowmobile rider or a racer, whether you prefer groomed trails or backcountry exploration, whether you seek the adrenaline rush of steep terrain or the comfort of a casual cruise in the countryside.
As riders, we share one thing: our passion for snow.
To get the maximum excitement out of your sled in the conditions you prefer, select the best track for the type of rider you are.
Browse our product selector to find the conversion track system that suits your needs.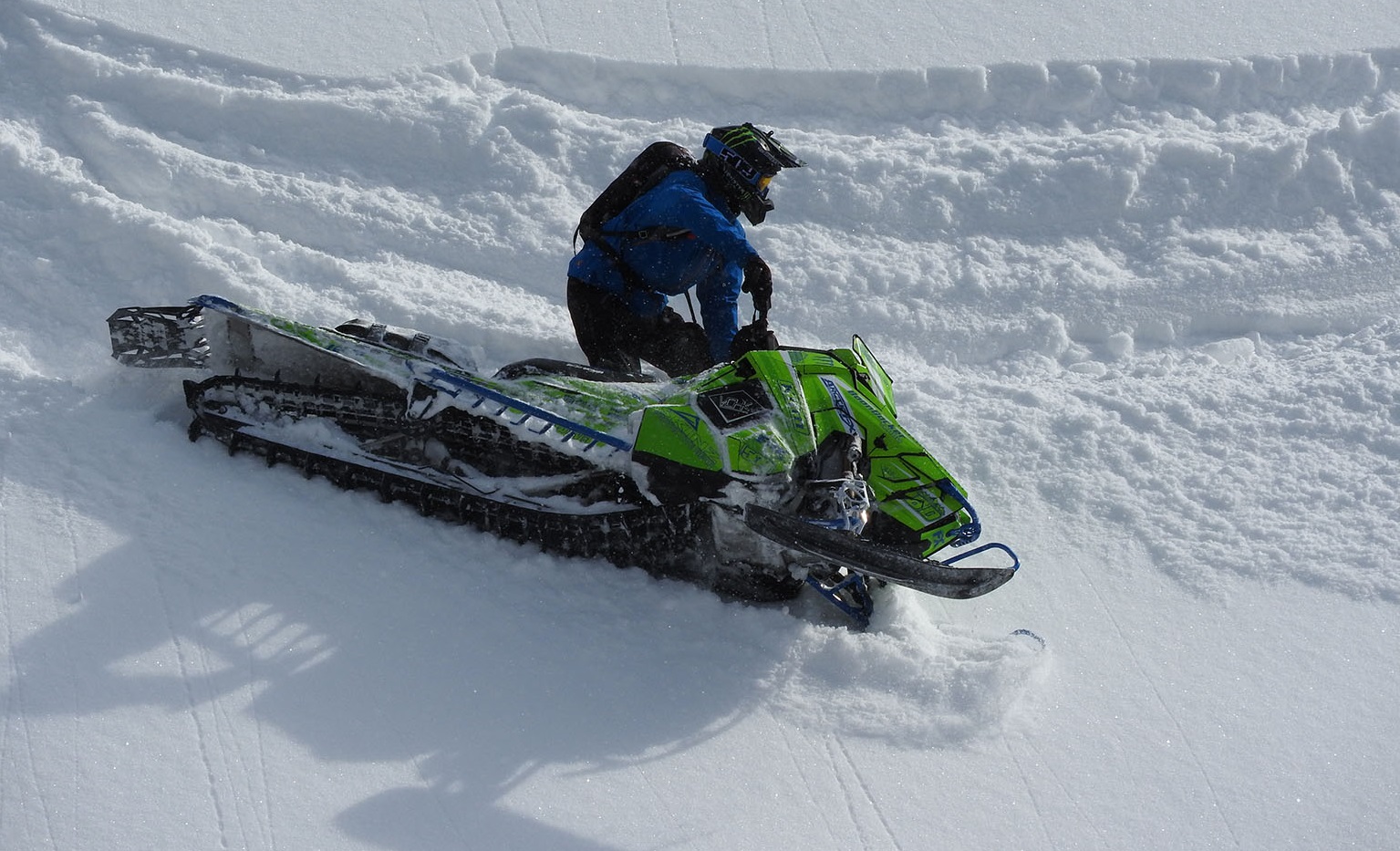 ---