Transporting a quad or side by side with a track system is really easy if you observe a few basic points.
A tracked ATV will often fit in the bed of a full-sized pickup truck. Just check your key dimensions first to make sure you have adequate room for the vehicle.
But you will need a trailer for a tracked UTV, and may need one for a tracked ATV depending on the size of your quad and your truck. Either way, the tracked vehicle will be less prone to move around than a wheeled vehicle because the tracks have more surface area to grip the floor.
It will also be easier to load because the tracks provide plenty of traction for the quad or side by side to climb right up. But no matter what you're loading, remember that the ramps must be firmly attached to the truck or trailer. That's because the tracks provide so much traction that they can literally pull the ramps right out from under the quad or side by side.
Remember to secure the vehicle to the truck or trailer and observe all applicable traffic regulations including over-length warning requirements.
So what are you waiting for? Moving your tracked ATV or UTV won't be a problem, and it will improve your off-road vehicle's mobility in difficult conditions. Drop in at your authorized Camso dealer to see how one of these kits can make your work or play so much easier.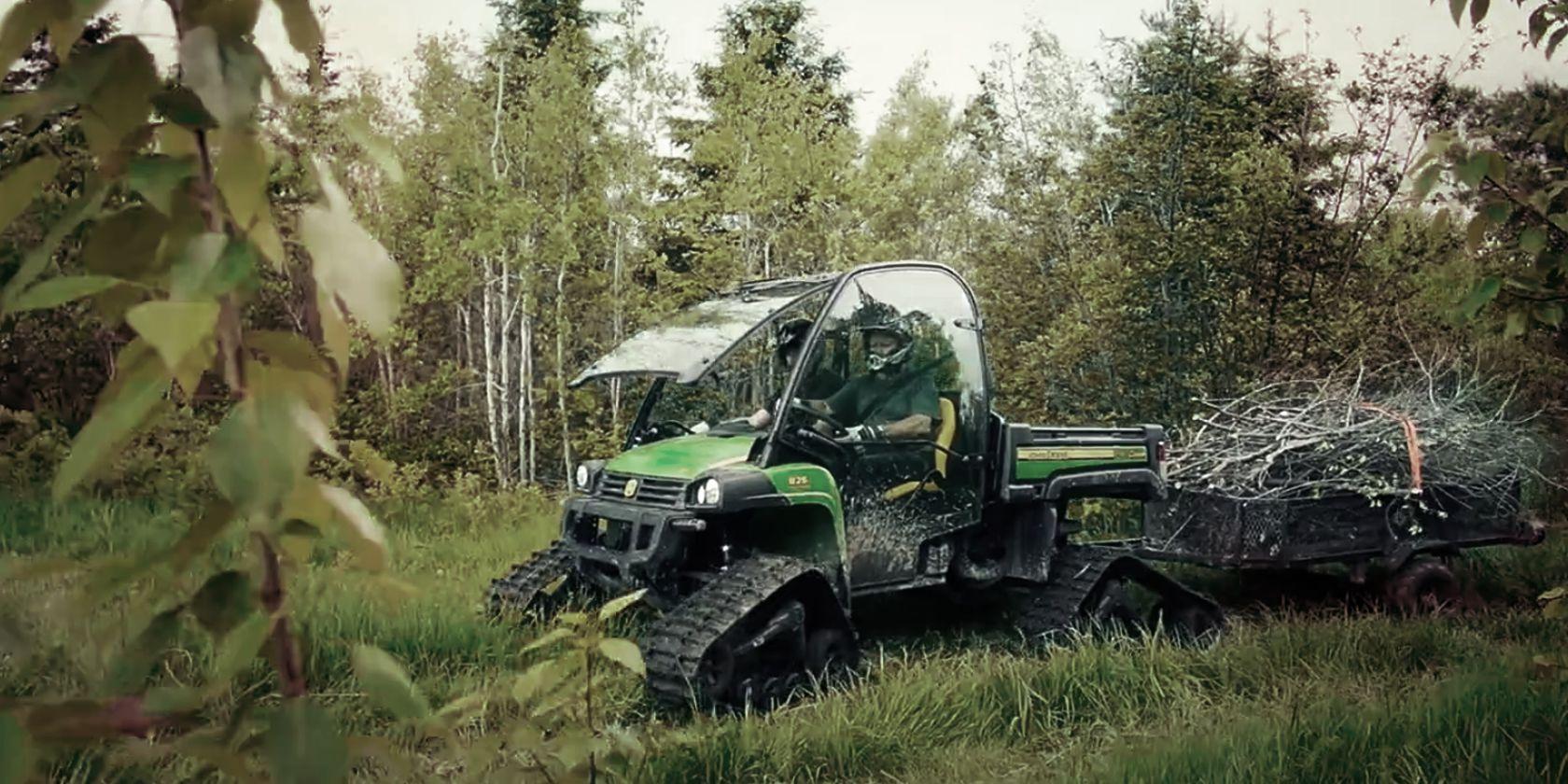 ---