Camso obtained Partner-level status because of its dedication to providing products and service of outstanding quality and for its commitment to continuous improvement.
Camso, the Road Free Company, formerly Camoplast Solideal, recently earned Partner-level supplier status for the third consecutive year, Deere & Company's highest supplier rating in their Achieving Excellence program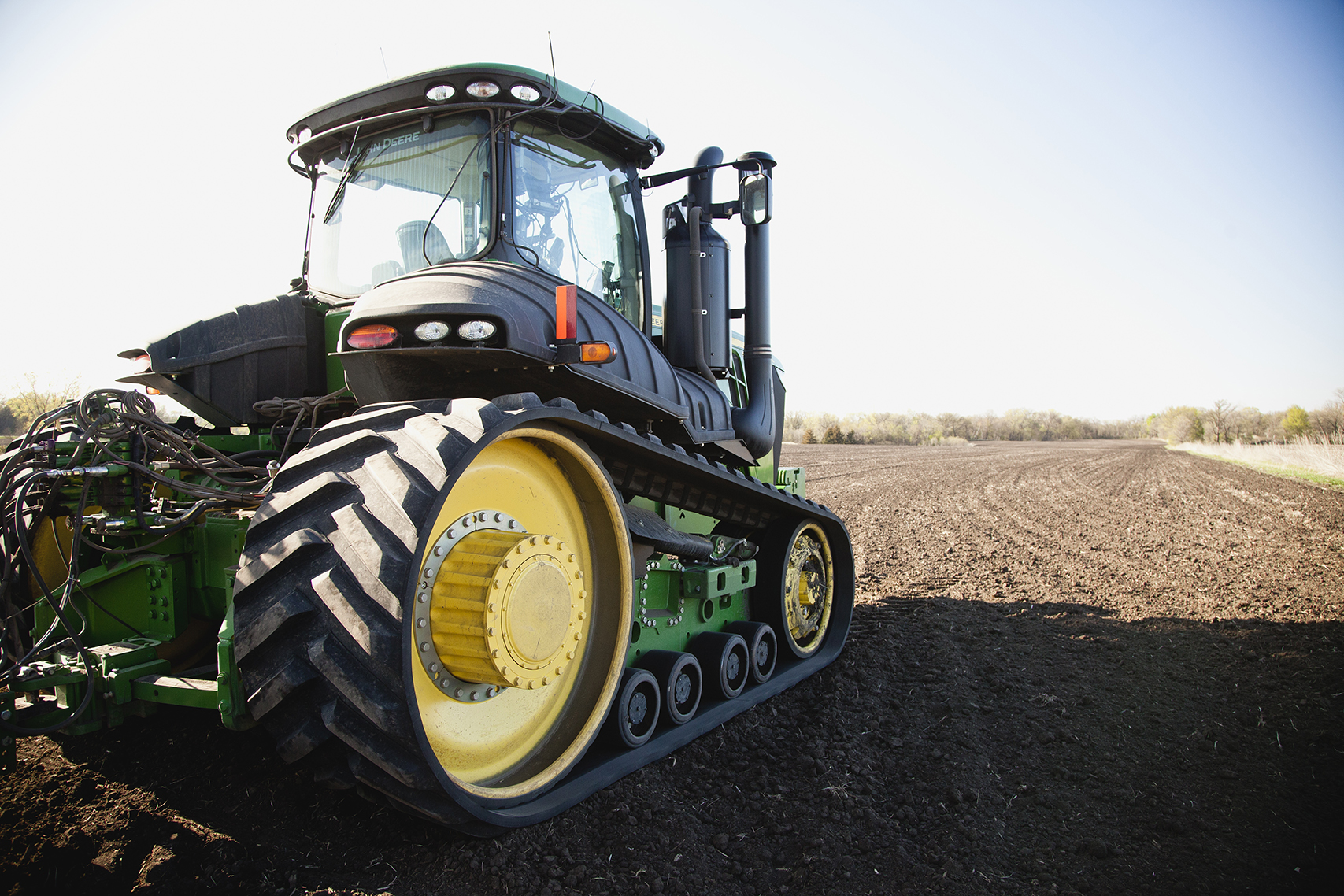 "We are extremely honored to receive Partner-level status for the third year in a row," indicates Hugues Lajoie, Vice President and General Manager Agriculture at Camso.  "Our industrious nature makes us go one step further to outperform in the development of our products and in the delivery of our services to our clients. This recognition is a strong affirmation of our OEM-driven philosophy." 
Camso is a proud full service supplier of agricultural tracks and track systems to John Deere.
Suppliers who participate in the Achieving Excellence program are rated annually in several key performance categories, including quality, cost management, delivery, technical support and wavelength, which is a measure of responsiveness. John Deere Supply Management created the program in 1991 to provide a supplier evaluation and feedback process that promotes continuous improvement.
---
See all articles