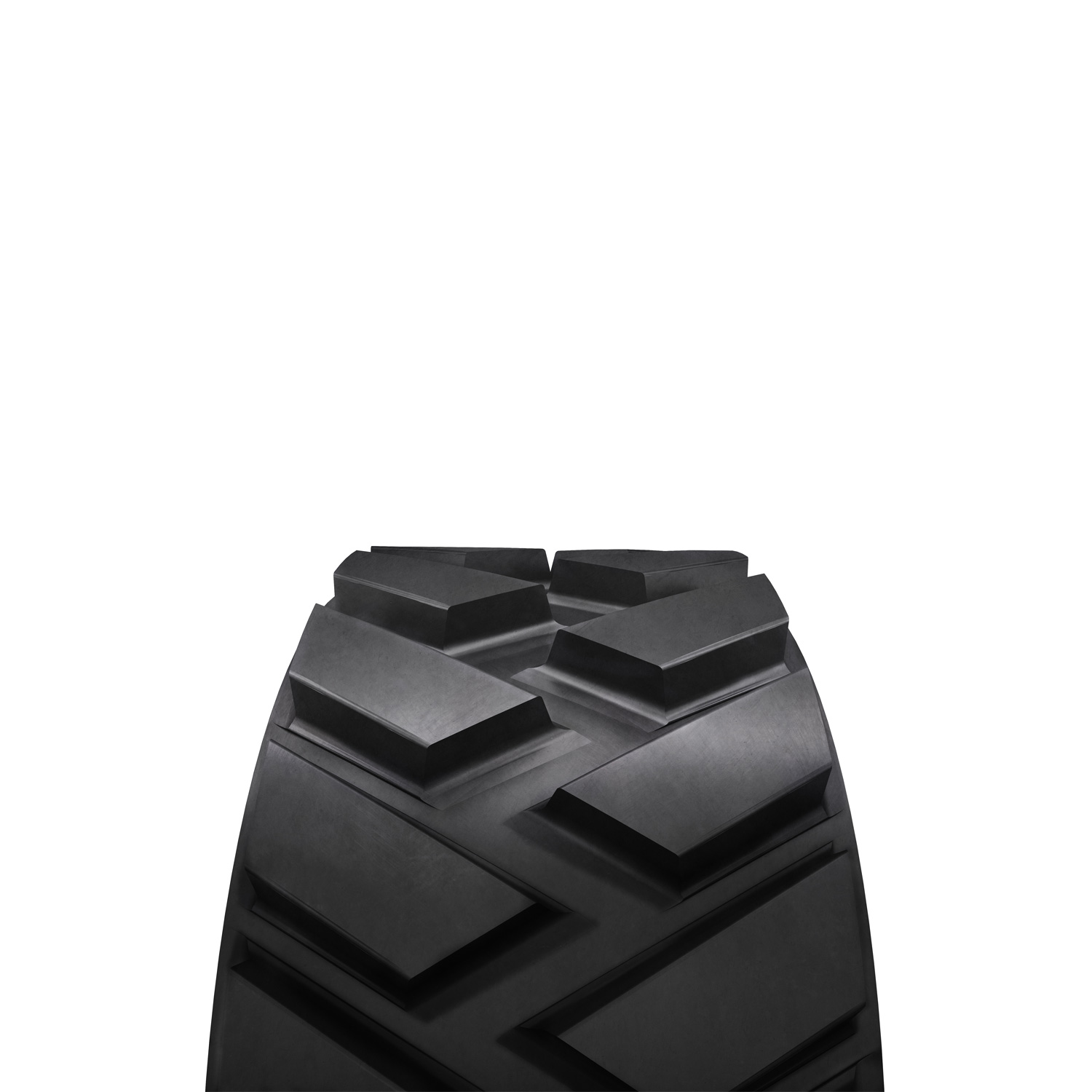 new


Camso

4500 High Roading – Positive Drive

Faster roading speeds, best-in-class performance and durability

Get into your fields faster with the new Camso 4500 High Roading track for Case IH Steiger and Magnum Rowtrac (tm), allowing you to travel at transport speeds up to 25 mph on narrow tracks. Reduced travel time on the road means up to 16% increase in field productivity. This track maximizes uptime, in the field and on the road.